Désolé, cette page est en anglais seulement.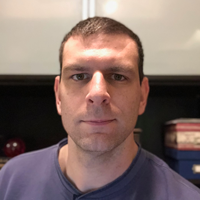 Donate to Ottawa Rinks
Hi! My name is Michael, I'm the developer of Ottawa Rinks.
In 12 years of operating Ottawa Rinks I've never put out a call to raise funds or desired to put advertising on the website, however after countless hours of unpaid development, web hosting and domain fees, I am going to start looking at various avenues to help recuperate the operating cost of the website.
I estimate the annual operating cost of the site to be approximately $260. I'm not looking to make a profit, only recuperate the costs of hosting, domains, and text messaging services.
If you are interested in donating to help support Ottawa Rinks, I would be grateful, and you'd be supporting the continued development of the site.
You can donate as little or as much as you would like, anything and everything helps!
If you have any other fundraising suggestions, please contact me at michael[at]ottawarinks[dot]ca